Nicolas Hieronimus, CEO L'Oreal. Image: L'Oreal Facebook
Fancy sharing?
L'Oreal, which is behind beauty brands like Maybelline, Yves Saint Laurent and Lancome said an easing of lockdowns in the second half of 2020 and the reopening of hair salons, has improved sales of its professional products.
L'Oreal, the world's biggest cosmetics group, posted higher-than-expected revenue growth for the fourth quarter on Thursday in part as beauty shoppers flocked online during the coronavirus pandemic.
Earnings at luxury retailers and beauty companies were dented by the closure of airport duty-free shops and high street stores, while the health crisis has changed consumer habits as people stay home and face masks reduce demand for make-up.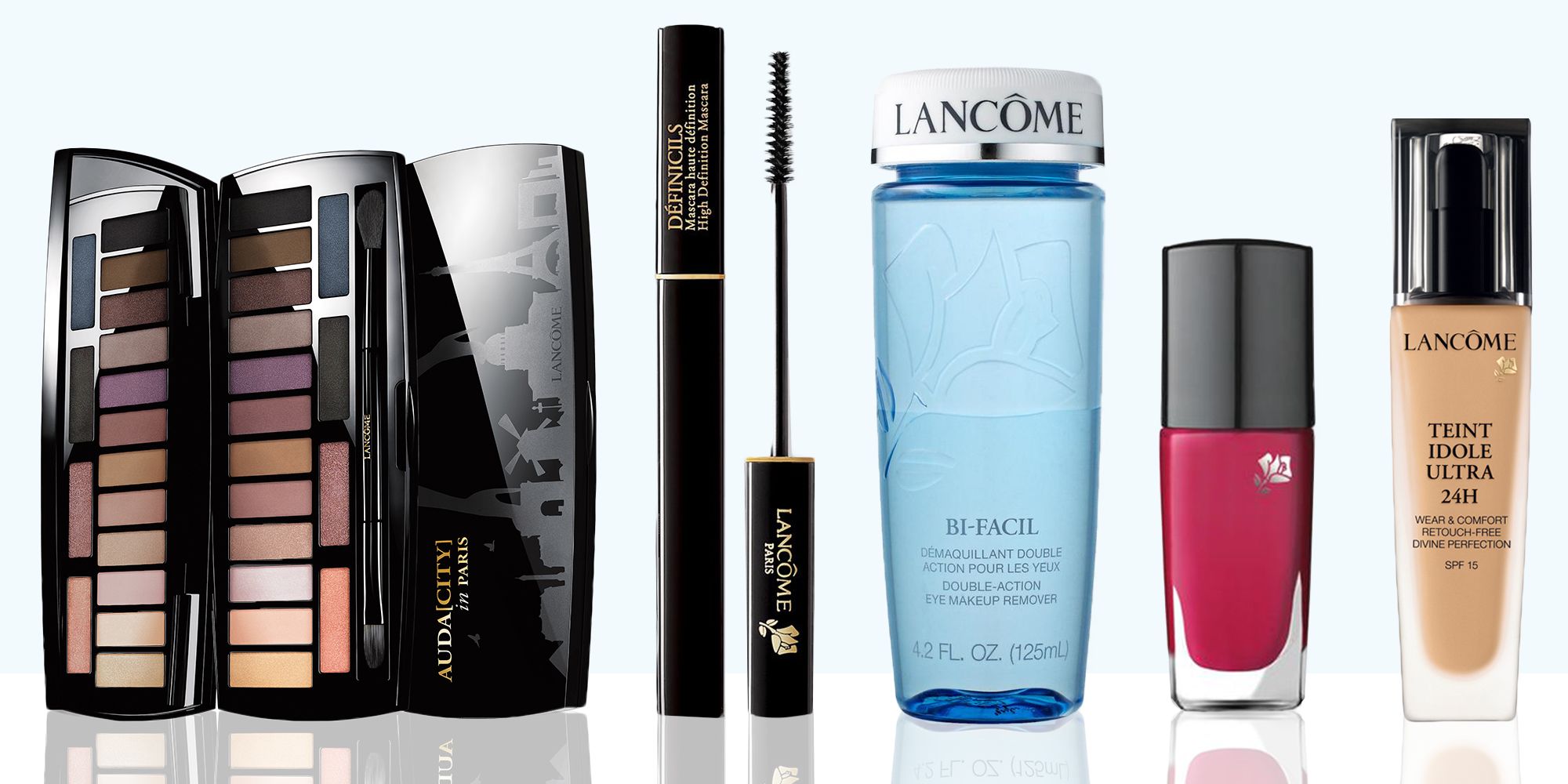 Cosmetics and skincare conglomerates across the board saw a steep decline in sales during 2020, with L'Oreal posting a 4.1 per cent decrease in sales revenue and the global beauty market down 8 per cent as a whole during 2020.
Sales Rebound
However, on Thursday L'Oreal posted a sales 4.8 per cent increase in its final quarter of 2020, with its online revenues up 62 per cent.
Sales in skincare were up 31 per cent and a 4.4 per cent increase in luxury cosmetics was also reported. The beauty conglomerate said sales in China, in particular, were "spectacular," echoing rebounding demand noted by fashion groups such as Louis Vuitton owner LVMH after lockdown restrictions were eased.
L'Oreal posted a 5 per cent drop in net profit for 2020 as a whole, at 3.75 billion euros, and said it would raise its dividend by 3.9 per cent to 4 euros a share.
L'Oreal's operating margins reached 18.6 per cent, unchanged from a year earlier.
L'Oreal anticipates that the company will be able to sustain sales growth of around 4.8 per cent in the first fiscal quarter of 2021, and the huge international brand is focusing on growing in a range of different markets around the world.
Related Posts