Fancy sharing?
With self-care becoming the number one resolution of most, if not everyone this year, we should be expecting more dedication to creativity, individualism, and of course, being natural. And that is the beauty trend that seems to carry onto 2020. Here are the most popular beauty trends of 2019 that we will see more (and most likely evolve) in 2020.
The Full Brow
Having a full brow has always been associated with an unplucked, natural look. And we have Cara Delevigne, Lily Collins, and Emilia Clarke to thank for that.
The Natural Makeup Look
When Meghan Markle stepped out in her white wedding dress looking all-natural, half the whole world seemed to be puzzled, and the other half adored the natural look and started a cult.
The Post Facial Glow
Some makeup artists are first giving their clients an express facial first before makeup to get that dewy glow. It's all about that natural, glowing look.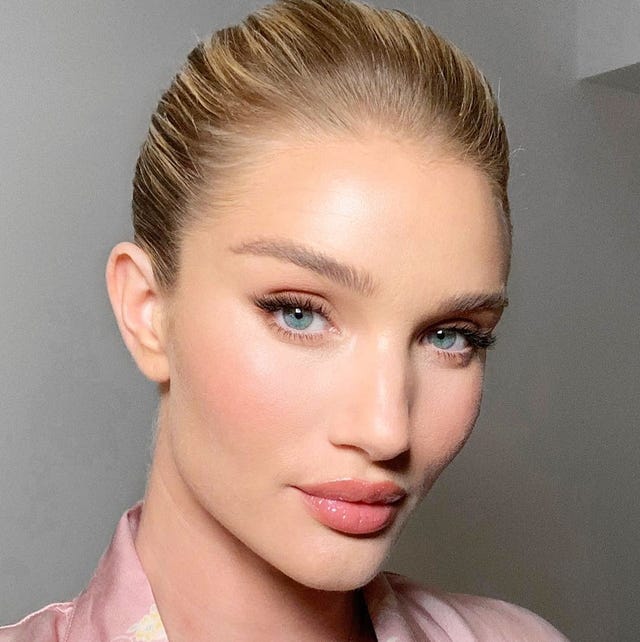 The Red Lip
But when did the red-painted lip ever go out of style? This one is a classic, and it's also a go-to when attending galas or important events in your life. It's the only statement that says, "I'm going to a party and I'm ready to have fun."
The Cat-eye Look
Oh well, as long as nobody can perfect the cat-eye look in seconds, it's going to be a beauty trend. Numerous products have come and gone and it's still something that women need a lot of practice to perfect that cat-eye look. Next year, more dramatic accents and bolder lines will dominate.
The Smokey Eye, the Glittery Eye, and the Glittery Everything
The iconic TV show Euphoria on HBO opened up a lot of beauty trends from the past (smoky eye shadows, colour block eye shadows, glitters everywhere) but with a modern twist. When it made its debut in the third quarter of 2019, makeup artists and influencers are suddenly drawn to this euphoric art.
One Makeup For Everything
We have been bombarded with lip tints that can be used for the cheeks, so MAC and Mehron (to name a few) have already started making metallic pigments that can be used for the eyes, lips, and cheeks.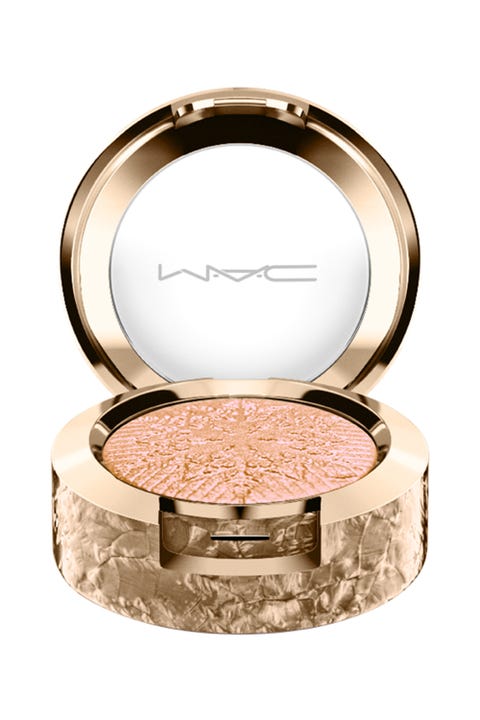 Eco-Friendly Makeup
Gone are the days when you have to test your lipstick for lead and other metals. BIodegradable beauty products have started to sprout like mushrooms in the market and there's no stopping it. Clean products, even simpler packaging that leaves no mark on the planet. Great examples are Lush Cosmetics, BareFaced Beauty, and Dirty Hippie Cosmetics.
Eco-Friendly Nail Polish
Yes, it's not just makeup and toiletries that are making the move to saving the planet. You can use the likes of Eco Stardust biodegradable glitter for your nail art, or Louella Belle in the UK is accepting empty nail polish bottles for recycling. If you're looking for vegan nail products that are also cruelty-free, try Gel Bottle nail varnish.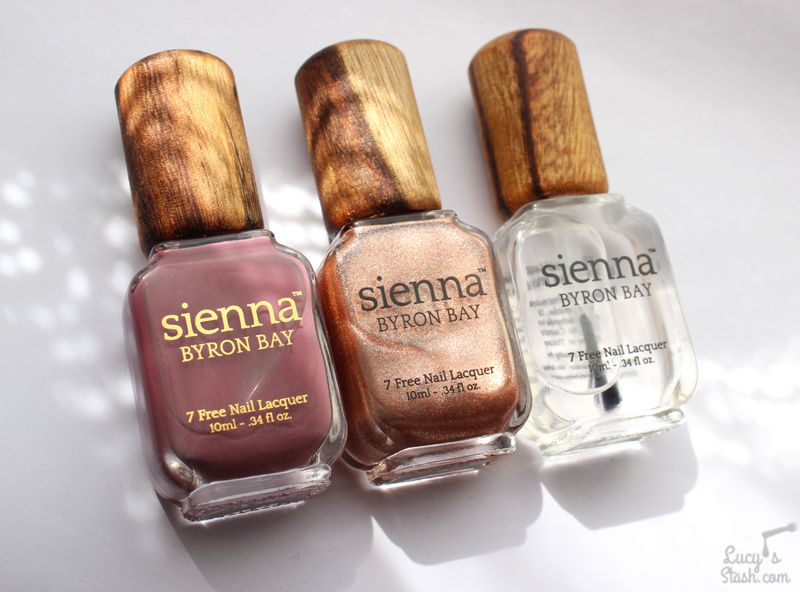 Extreme Skin Care Routine
The Korean skincare routine dominating the world, even though it's too long for most busy women, will continue to be popular in the beauty industry. After all, self-care and the natural look starts from a great skincare routine.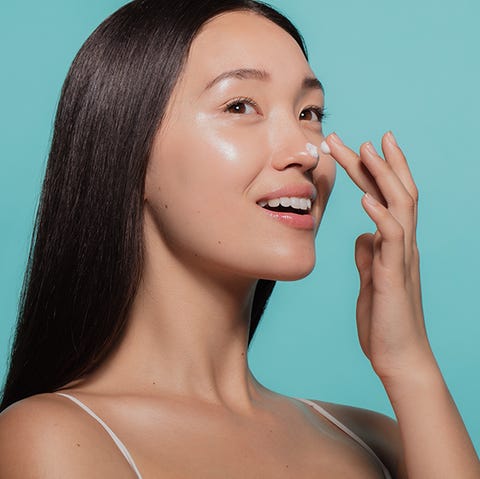 Related Posts