Nickel explorer Panoramic Resources has called on Azure Capital to fight off a $312 million hostile takeover from large-cap Independence Group
Earlier this week, Independence tried to entice shareholders in the explorer with one share for every 13 shares held in Panoramic
Panoramic immediately issued a media statement urging shareholders to take no action on the hostile bid
The company has since enlisted Azure Capital and legal firm Gilbert + Tobin to fight back the deal which has Independence eyeing the recently restarted "Savannah" mine site in WA
On last week's closing price, the Independence bid represented a 42 per cent premium to Panoramic's share pricing
Shares in Panoramic are trading flat today for 44 cents, while Independence trades on a high for $6.45
Independence Group (IGO:ASX) has launched a hostile $312 million takeover on nickel miner Panoramic Resources (PAN:ASX), with the explorer electing to hire Azure Capital and fight back.
Earlier this week on Monday, large-cap Independence offered Panoramic shareholders one share for every 13 shares held in Panoramic.
Last Friday, Panoramic's share price closed at 33.5 cents. The takeover offer is roughly valued at 47.6 cents per share, making it a 42 per cent premium purchase.
According to media reports, the Independence bid is backed by Citibank and law firm Herbert Smith Freehills.
The takeover was slated for a Wednesday finalisation, until Panoramic aligned itself with Azure Capital to prolong the fight. It is understood that Azure won the position against bigger rivals such as Goldman Sachs.
Immediately after the takeover took shape, Panoramic released a media statement to shareholders.
"Panoramic recommends shareholders take no action in relation to Independence Group's takeover offer," the release read.
"The board will evaluate the offer and Independence Group's bidder's statement and provide shareholders with a recommendation in due course. Until then, shareholders should take no action."
Advising Panoramic now is legal firm Gilbert + Tobin.
At the forefront of Independence's mind is Panoramic's Savannah project. The Kimberley mine site is rich in nickel, copper, and cobalt, and was recently restarted early this year.
Independence is hoping its offer will be attractive enough for Panoramic shareholders to pressure the board into allowing a due diligence check on the mine site.
This isn't the first time Independence has tried to take a bite out of Panoramic either. During the company's second emergency capital raising programme in September, Independence bought a 3.8 per cent stake in the explorer.
If Panoramic shareholders yield to the Independence buyout, it would make them a part of a $3.8 billion diverse portfolio.
Board shuffle
The heavy handed takeover attempt by Independence coincides with a board restructure inside Panoramic's walls.
Brian Phillips, who served as Executive Chairman since 2011, announced his departure from the company — to be replaced by non-exec Peter Sullivan.

The imminent changes, which will come into play on November 20, could have a major impact on the takeover bid. Peter represents Zeta Resources, a 35 per cent owner in Panoramic — making him a massive shot-caller in this week's hot topic.
In speaking to Bloomberg, Independence Group CEO Peter Bradford said the deal offering was a "rare instance of genuine and obvious mutual benefit" for both companies.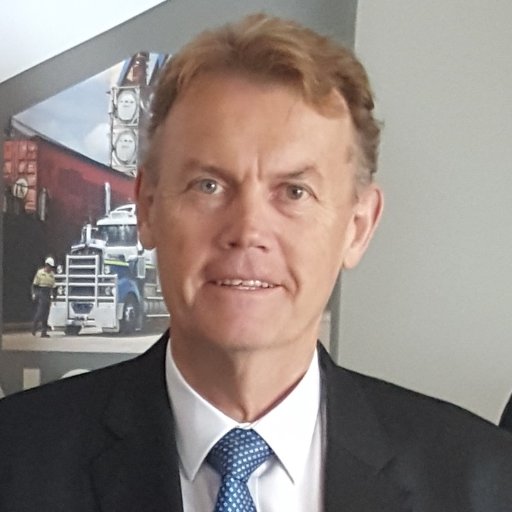 Shares in Panoramic Group are trading still at its opening price of today for 44 cents.
Share in Independence Group opened today at $6.41 and have since increased by 0.31 per cent for $6.45 apiece.